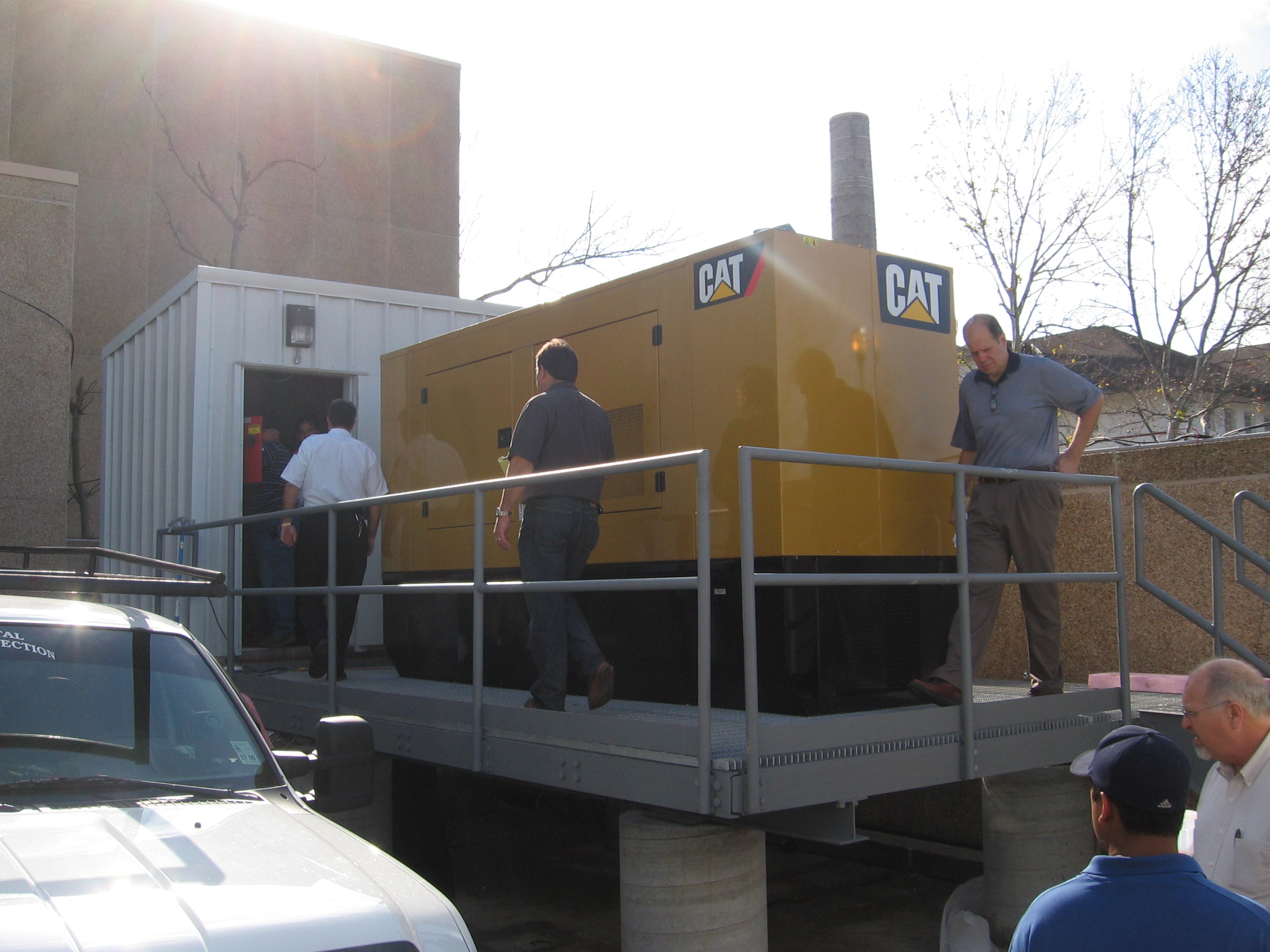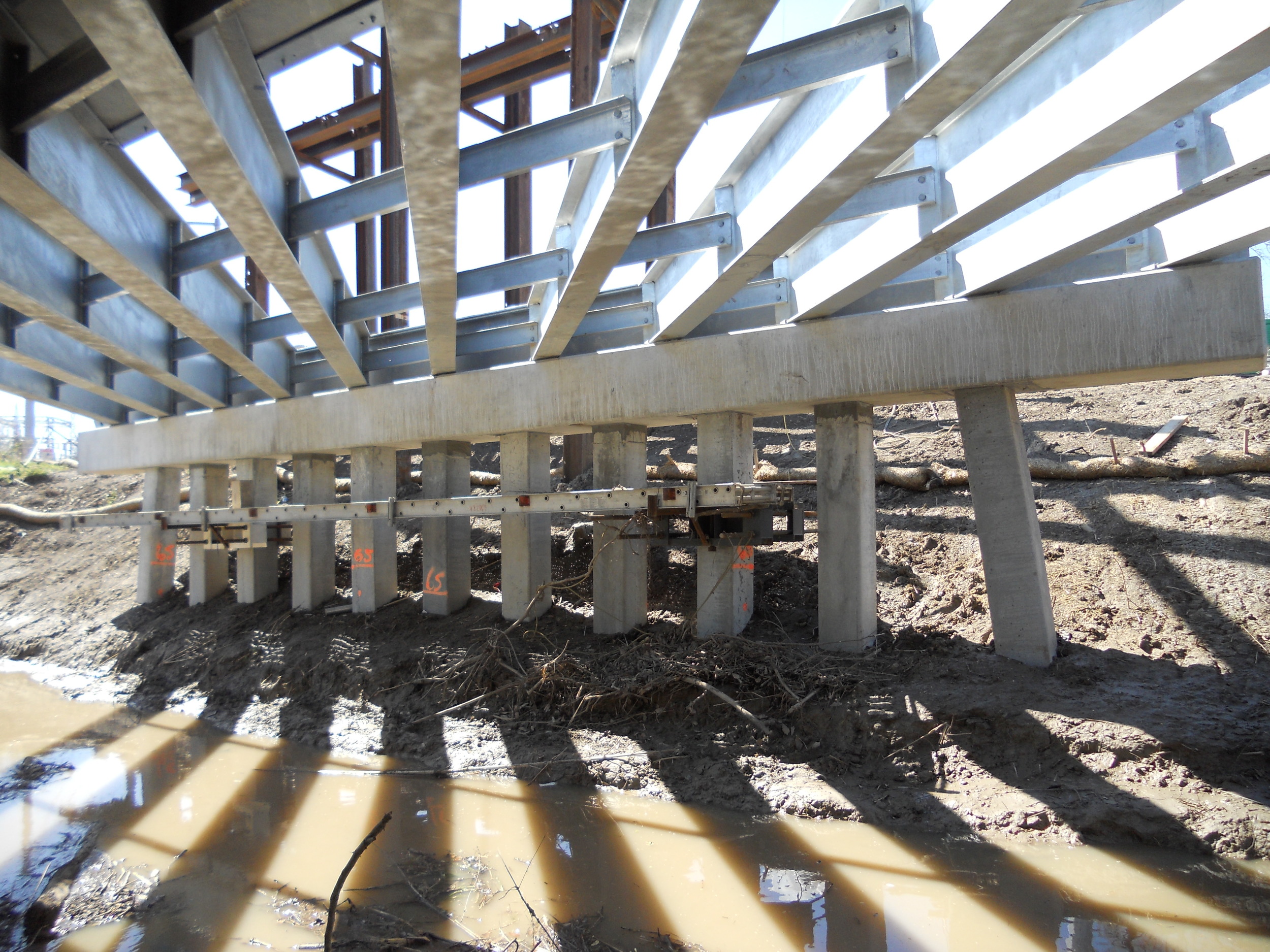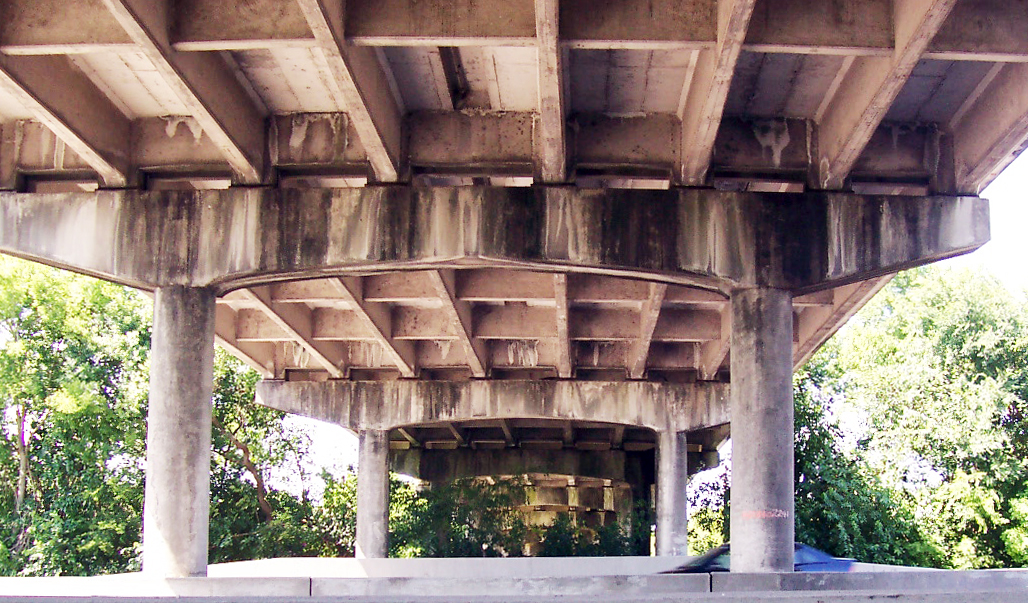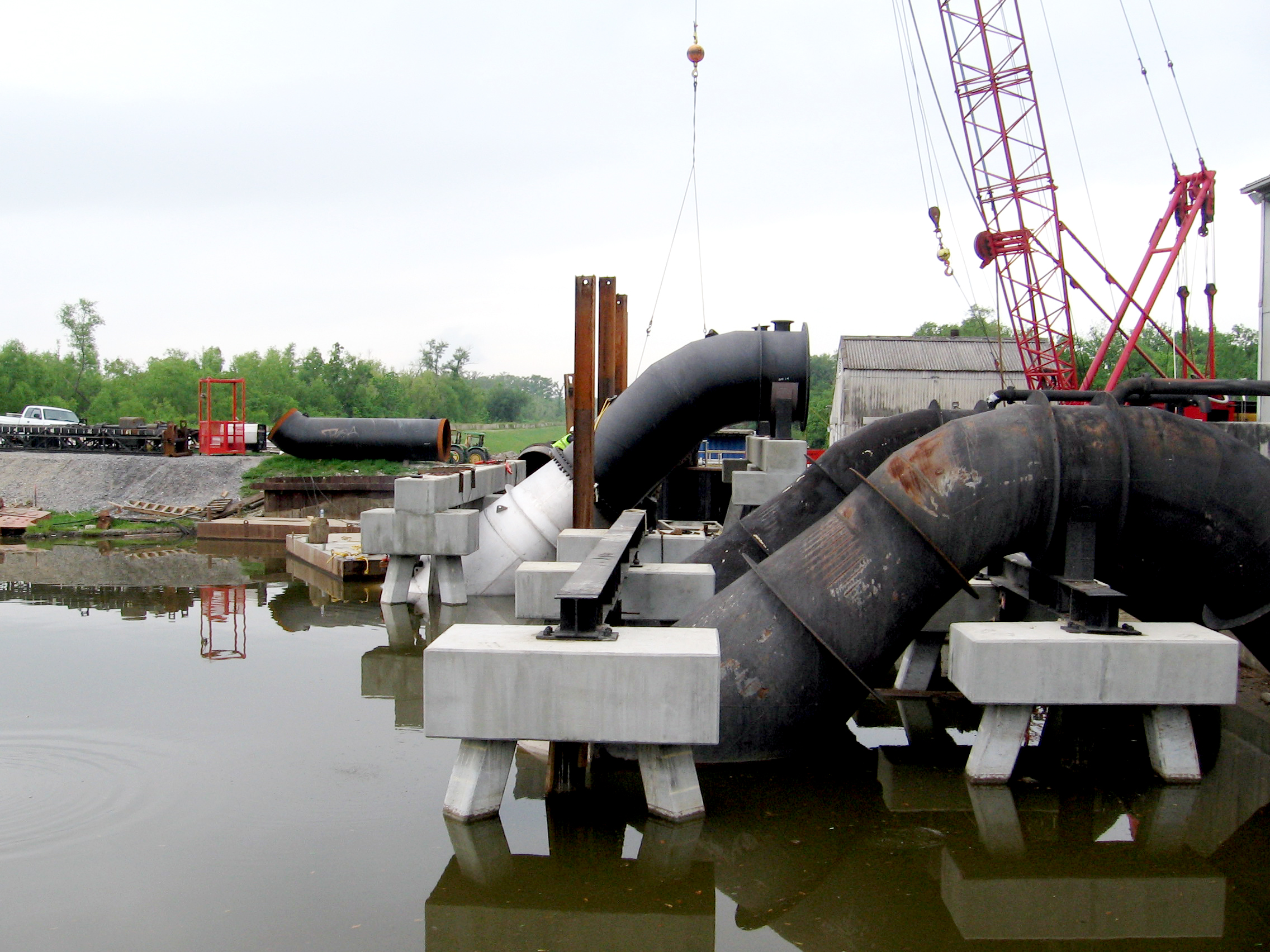 Structural Designs
Infinity offers complete and comprehensive Structural Engineering services, including the design of new structures, the rehabilitation of old, and all stages in between. We have extensive experience in most modern building materials, including steel, concrete, timber, and composites. All of our structural designs are performed utilizing powerful finite element software under the direction and control of an experienced engineer.
Steel and Concrete Frames
Bulkheads
Commercial Buildings
Trestles & Causeways
Offshore Modules & Skids
Foundations
Structural design includes structural foundations. We have experience in designing foundations for all types of load and soil conditions.
Founding upon soft sedimentary soils (such as those found in south Louisiana).
Founding upon bedrock materials found in most other parts of the world.
Drive Pile Foundations
Auger Cast Foundations
Rock Anchors